Reviews & Previews
Science & Society
The exhibition examines how light pollution harms astronomy, ecosystems and human cultures. But it also offers hope.
Science Visualized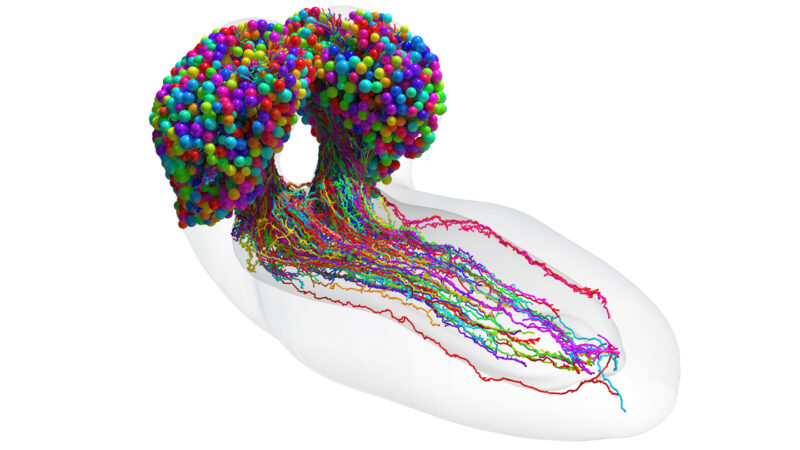 Neuroscience
Researchers have built a nerve cell "connectivity map" of a larval fruit fly brain. It's the most complex whole brain wiring diagram yet made.
Notebook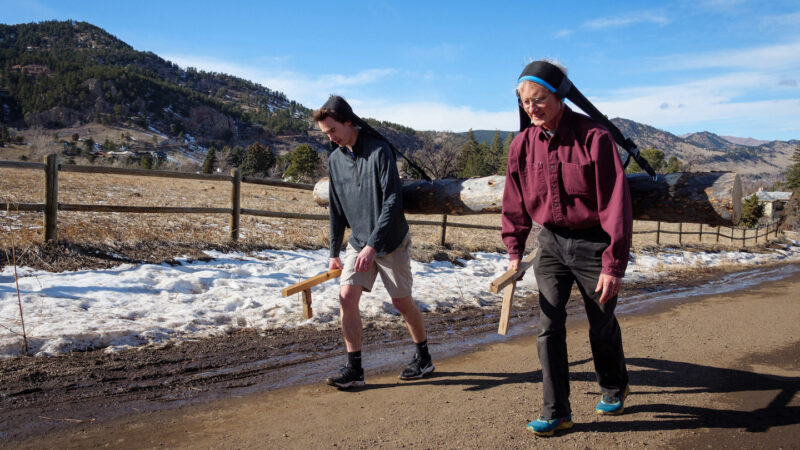 Anthropology
By carrying a log with the aid of head straps called tumplines, the duo demoed how people may have hauled timbers to Chaco about 1,000 years ago.
Features
In part because of her gender, Tharp was the right person in the right place at the right time to make the first detailed maps of the ocean's bottom.